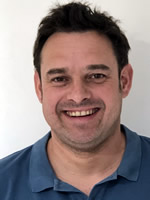 Founded in 2014 and located in Mazamet/Aussillon, the company carries out general stone masonry work, new projects, renovation and restoration. As the profession evolves, we train regularly to combine methods and know-how, from the most traditional drystone walling to the most modern.
With a rich professional career in structural work, reinforced concrete, stones, bricks, pavements, historical monuments, pavilions etc and recognized expertise, we are at your disposal to study your project and find the best solution to your building or renovation needs.
Any project requiring it, a soil study will be carried out to ensure the sustainability of your project. We are members of the Qualité Artisan label, adhere to CAPEB and a member of a tax administration approved management centre.